As owners of a professionally run B&B we don't often promote the services of Airbnb.  The "book direct" rates on our own website www.andonreidinn.com are cheaper for one thing.  However, we are impressed with Airbnb's latest new "Experiences" offerin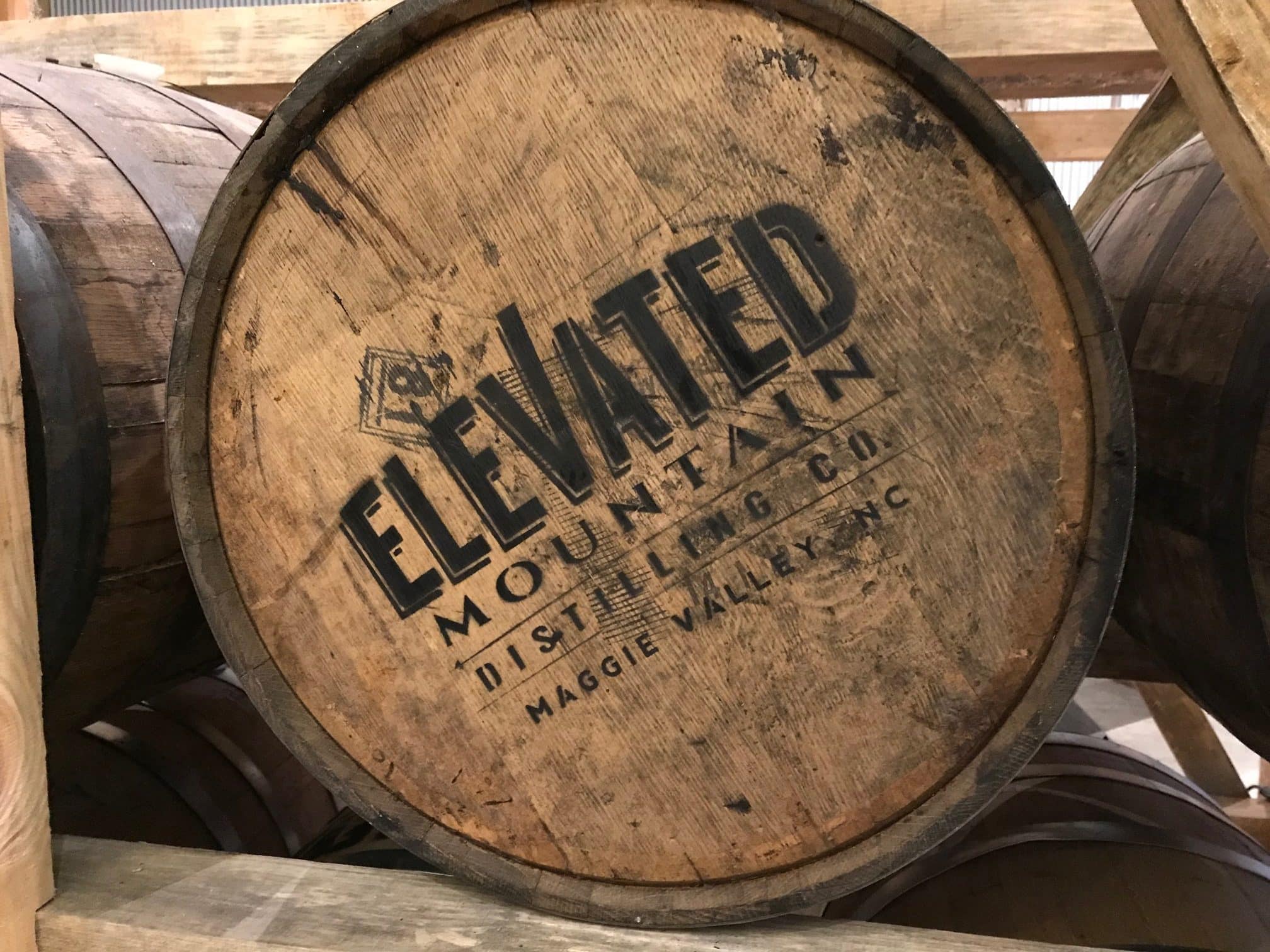 gs which include locally hosted tours and adventures.  As part of the launch of this service one of our fine Waynesville tour companies, Leap Frog Tours, has assembled a wonderful two-day, two-night Great Smoky Mountains history tour.  We are delighted that they have chosen the Andon-Reid Inn to provide the accommodations for the tour.
The Great Smoky Mountains history tour begins at the Andon-Reid Inn where you check in and enjoy our afternoon baked treats and complimentary beverages before heading off to Elevated Mountain Distilling, Haywood County's very own award-winning micro-distillery.  Suitably fortified, the tour moves onto the picturesque and historic Cataloochee Valley where you encounter the thriving herd of majestic elk and hear about the area's history as you walk through some of the preserved 1800's building in the area.  Leaving the valley at sunset Leap Frog Tours will take you to downtown Waynesville for dinner at the taproom of the Boojum Brewery, featu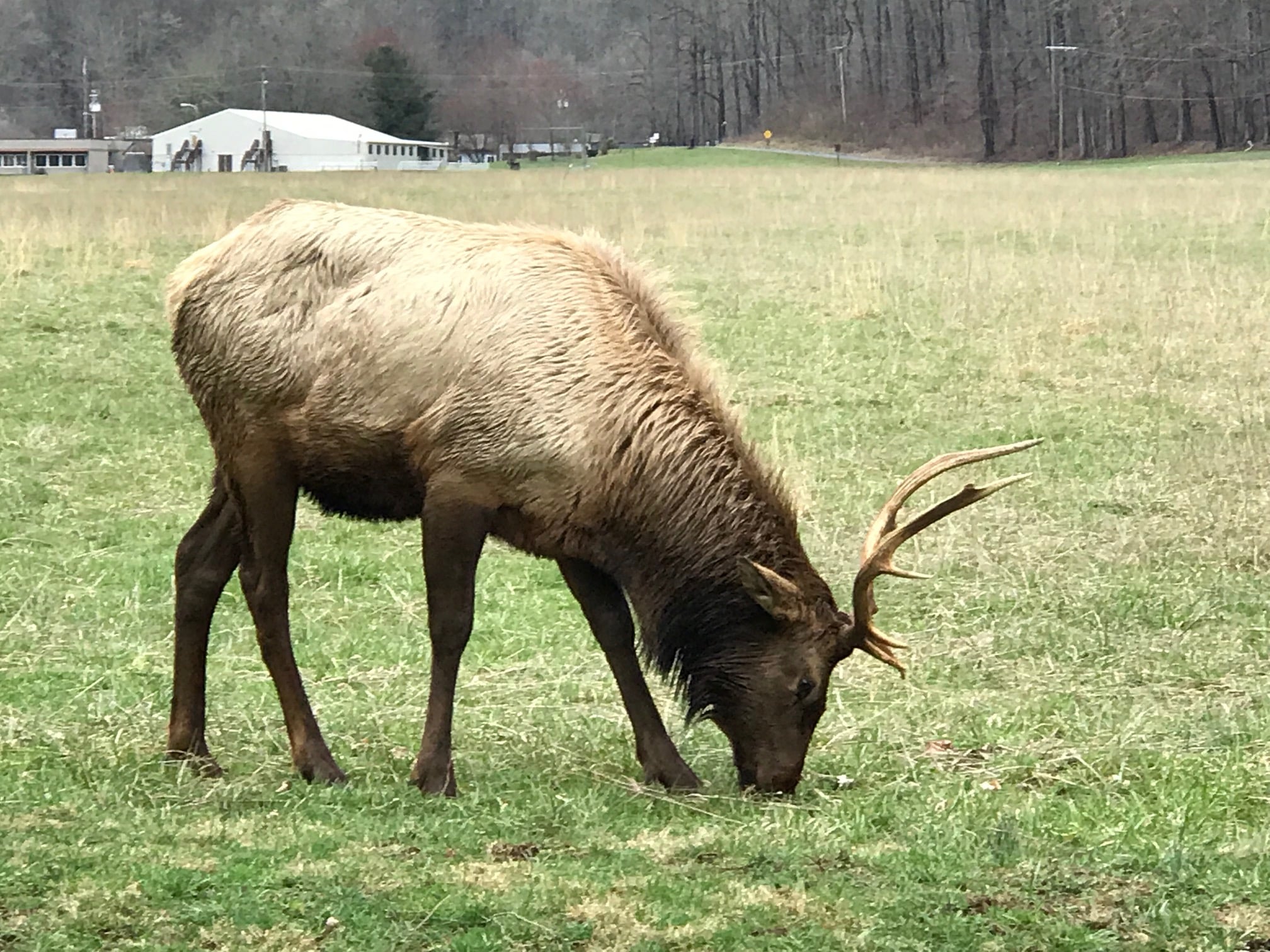 ring Boojums craft beers and excellent up-scale pub food.  You then end the first day back at the Andon-Reid Inn where you can play pool, shuffleboard or darts in our large games room, relax on the wraparound porch or by our cozy fire pit, while away the time in our comfy and inviting guest lounge reading a good book and swapping tales of the day's adventures with other guest, or just head off to your comfortable room for some well-earned rest.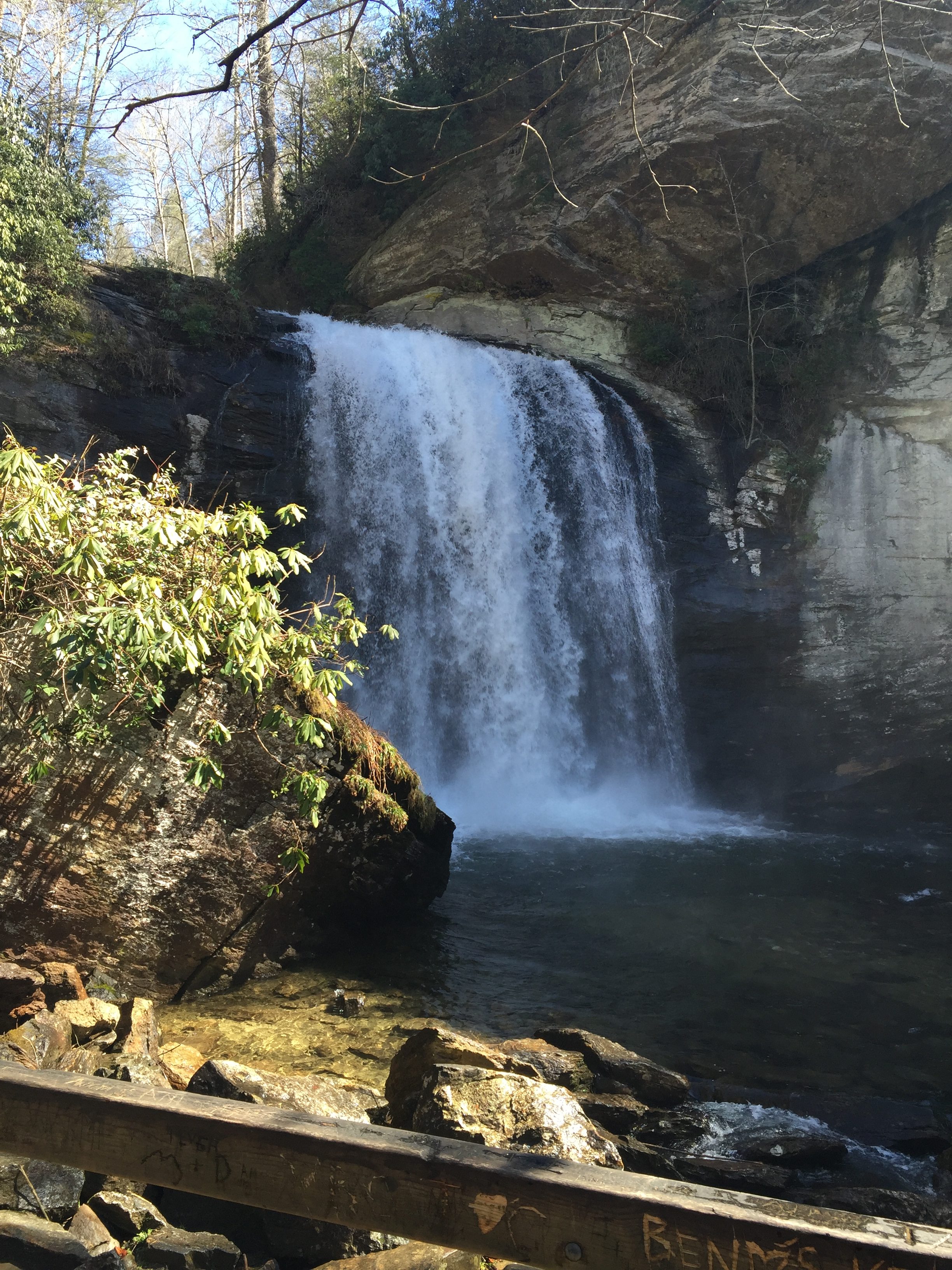 The next morning you will enjoy one of our scrumptious made-from-scratch breakfasts and be picked up by Leap Frog Tours who's trained wilderness guides will take you into the Smoky Mountains for a leisurely hike past gorgeous waterfalls and a picnic lunch.  During your hike the Leap Frog guides will share some of the history of the Cherokee Indians that once roamed the area, talk about the founding of the U.S. Forestry Service and cover other fascinating local topics.  You will then return to the Inn for some for some downtime.  Feel free to ask us about our 1902 Inn's own colorful history.  Dinner is provided the Chef's Table or Frogs Leap Public House – which are Andrea's and my two favorite restaurants.  After your delicious dinner, Leap Frog Tours will take you on a guided walking tour that recounts the history, haunting stories, and slightly sordid past of Waynesville and Haywood County before returning you to the Inn for a good night's rest and breakfast the following morning before ending your tour.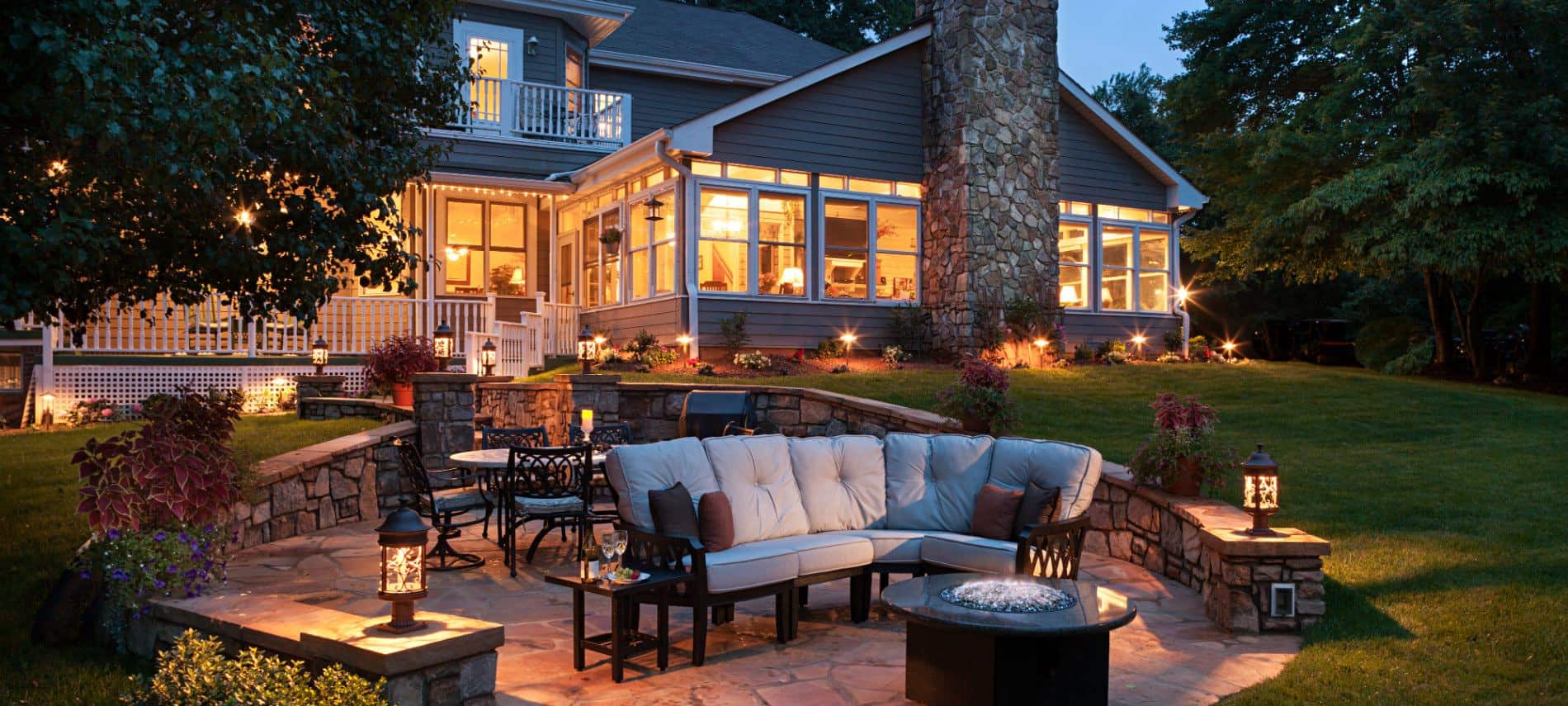 If this two-day experience is a little too concentrated for you, Leap Frog Tours offers many of the sections as individual tours that you can take at a more leisurely pace.  Alternatively, we can give you advice and directions if you want to do some self-guided sightseeing.  Of course, tour or no tour, you are always welcome to stay with us at the Andon-Reid Inn.  Call us on (828) 452 3089 or visit our website www.andonreidinn.com to book your room.