Meet the folks that you will encounter on your stay at the Andon-Reid! We pride ourselves on our high standards of cleanliness, hospitality, quality and attention to detail and these are the people dedicated to making your stay with us as memorable and wonderful as possible! The whole team looks forward to meeting you!
Brenda – Owner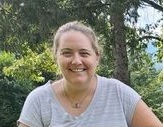 As one of the owners of the Andon-Reid, Brenda is front and center of the guest experience at the Inn. Brenda loves to bake and puts her heart and soul into providing guests with fresh goodies every day. She loves interacting with guests, sharing stories and has a heart for service, as evidenced by her 20-year career in the US Navy prior to becoming an Innkeeper. Brenda takes pride in making our guest lounge and dining areas comfortable, clean and inviting.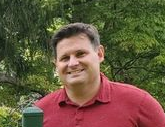 Peter – Owner
Peter is the other owner of the Andon-Reid and loves to cook up gourmet breakfasts for guests. It's a dream come true for Peter to be able to utilize his skills and creativity every day in the kitchen. Outside the kitchen, you'll find Peter greeting guests, cleaning and stocking rooms and helping maintain all the common areas of the house. Peter loves to make people happy and help provide an experience guests will never forget.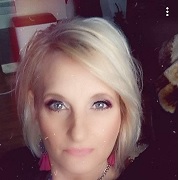 Shelly – Housekeeper Extraordinaire
Shelly has been a key member of the Andon-Reid team for the past 5 years. She is wonderfully meticulous and keeps to an amazing standard in taking care of this beautiful home. Through the years, the Andon-Reid has received tons of glowing reviews about the cleanliness and the attention to detail of the Inn and Shelly is directly responsible for those accolades. Shelly goes above and beyond for our guests every day and is always thinking about how to improve the standards of the Inn.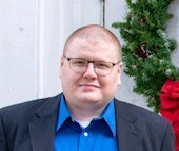 Bob – Assistant Innkeeper and Renaissance Man
Bob is our "Jack of All Trades". He does a little bit of everything around the Inn and the grounds and is our go-to guy for handyman projects, landscaping, technology and maintenance. Bob has a remarkable knack for diagnosing and analyzing problems and also has the skills to fix those problems. He also loves tinkering with and maintaining the grounds around the Andon-Reid. You'll most often find Bob checking over the Inn in the evening hours and providing outstanding support to guests at any hour of the day or evening.