We are frequently asked by prospective guests what is the COVID situation in Waynesville at the moment? Haywood County and the surrounding counties remain some of the safest places in North Carolina according to the Governor's latest color-coded state map and we are proud of the responsible approach taken by Waynesville citizens and businesses.
As North Carolina's COVID numbers continue to trend in the right direction, we are very pleased that the Governor is easing a number of restrictions. Starting March 26, 2021…
* Museums, aquariums, retail businesses and shops, salons and personal care shops will be able to increase capacity up to 100% indoors and outdoors with safety protocols in place.
* Businesses including restaurants, breweries, wineries, amusement parks, gyms and pools, and other recreation establishments will be allowed to increase capacity up to 75% indoors and up to 100% outdoors.
* Bars, movie theaters, conference centers and reception venues, sports arenas, and other venues for live performances can increase capacity up to 50 percent indoors and outdoors.
* The mass gathering limit, which covers other kinds of gatherings not otherwise laid out in the order, will be increased to 50 indoors and 100 outdoors
* The 11 p.m. alcohol sales curfew has been lifted
Of course, the main attraction – the great outdoors – is still open to all. Scenic drives, easy and challenging hikes, wide mountain vistas, pretty waterfalls and herds of elk await you on uncrowded trails and overlooks.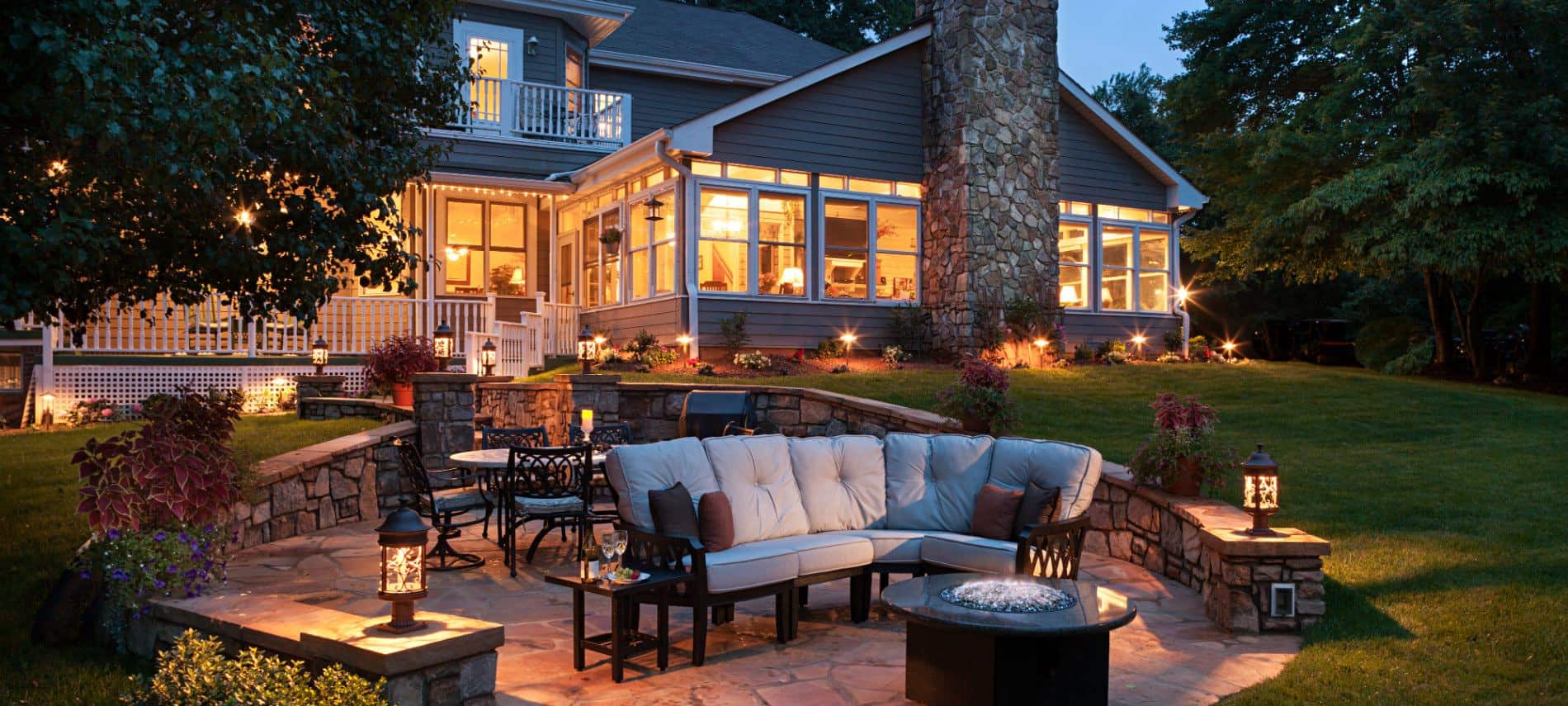 COVID Precautions at the Andon-Reid Inn
Even though restrictions are easing, at the Andon-Reid Inn we continue to take additional precautions above and beyond what we have normally done to earn our 100% sanitation rating, to safeguard everyone's health. For example:
* Warm smiles and elbow bumps are temporarily replacing handshakes and hugs, but our hospitality remains undiminished
* Check-in and check-out are contactless
* We have removed decorative comforters, pillow shams and other hard-to sanitize soft furnishings from guest rooms and are carrying out additional sanitizing of our rooms and linens
* We have removed the communal jigsaw puzzles in the guest lounge (alas) as they cannot be easily sanitized
* We are providing individually wrapped portions of our afternoon baked treats
* We are regularly disinfecting all commonly used public surfaces using extra powerful disinfectant
* We have provided hand sanitizer in our public areas
* Staff wear masks in public areas and all guests are required to adopt our "restaurant style" mask policy i.e. you must wear your mask whenever you are moving through public areas and should only remove them once you are settled and properly socially distanced.
* Andon-Reid Inn owners and staff carry out a daily health check, are fully briefed and performing necessary personal hygiene precautions, and Andrea and George have both received their COVID vaccine shots.
We are also making it easy to maintain your "social distance" at the Andon-Reid Inn
* As we cannot serve breakfast at communal tables at the moment, we have set up individual socially distanced tables in the breakfast area and dining room. When the number of guests exceed the capacity of these tables we provide complimentary room service breakfast for the Garden Suite, Carriage House Suite or Magnolia Suite.
* Regardless of the number of other guests in the Inn, for a small supplement you can specify room service breakfast in the Garden Suite, Carriage House Suite or Magnolia Suite (sorry but our other rooms are not equipped for in-room dining).
* The Carriage House Suite and the Garden Suite both have private outside entrances if you want complete separation from other guests.
* The Andon-Reid Inn is fortunate to have several large communal spaces both indoors (games room, guest lounge, dining room) and outdoors (wrap around porch, patio, fire pit, lawns) where you can enjoy the comfort of the inn as well as the beauty of the surrounding area while maintaining adequate distance from other guests.
Finally, we have instituted the following additional COVID-specific policies and guest responsibilities
We ask that you inform us upon booking, or immediately after you become aware, that:
* You are exhibiting any of the symptoms of COVID-19 or have tested positive for COVID-19
* You have been in contact with anyone exhibiting any of the symptoms of COVID-19, or who has tested positive for COVID-19
* You are under COVID-19 quarantine
* You are traveling from a location under a current "stay home" or "stay in place" order
We ask that you adhere to any hygiene and social distancing requirements required by local orders during your visit and any additional requirements that the Andon-Reid Inn believes may be necessary to help safeguard the health of our guests, staff and community.
Due to overall supply shortages, the Andon-Reid Inn is unable to supply guests with Personal Protection Equipment (PPE) such as face masks and gloves. We ask that you please bring with you any PPE necessary for your stay.
The Andon-Reid Inn is taking additional hygiene and social distancing measures to protect our guests, staff and community from COVID-19. However, due to the nature of this illness, its method of transmission and the difficulty in early diagnosis, we cannot guarantee your complete safety. We are therefore unable to accept any liability for infection by COVID-19 that may occur as a result of your stay at the Andon-Reid Inn. You therefore confirm that your stay at the Andon-Reid Inn is at your own risk in relation to COVID-19.